Toronto's Fast and Friendly
T-shirt Printer!
Use code ShopLocal
for $5 OFF Your Order
We are
Trusted by







FREE Delivery
Shipping is complimentary
for all orders exceeding $99.

Instore Pickup Available
7-day-a-week in-store pickup
for quick service.

Quickest in the City
Forgot to place your order earlier?
No worries, our turnaround time is lightning-fast!

Easy to use Online Designer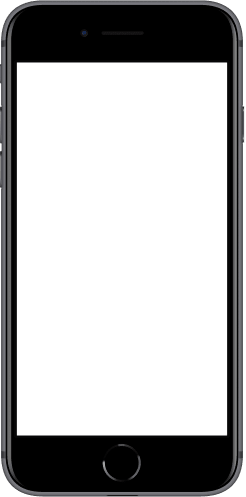 Select your clothing and colour
Create your item's design or upload your custom graphic
Click "Next Step" to select the quantity and sizes you need
Place an order for in-store pickup or opt for swift delivery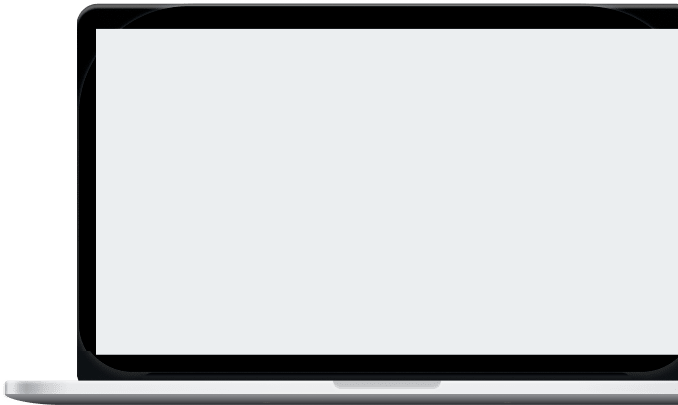 Don't want to place your order online? Just come by the shop and we can print your custom t-shirt on the spot in 5-10 minutes!
Pricing
Custom T-shirt
Price includes soft cotton tee
with front printing.
1 t-shirt
On The Spot Printing!
38
$/ea
4+ tees
2-3 business days
Rush service available
33
$/ea
10+ tees
5-7 business days
Rush service available
$/ea
25+ tees
10 business days
Rush service available
$/ea
50+ tees
14 business days
Rush service available
$/ea
FAQ

Our Online Designer allows you create your perfect design and place your order right on the designer. You can Upload your own artwork, add text, use our build in graphics or clips, and create your masterpiece. Please take a moment to watch our video below on how to use the Online Designer (video has audio).
?
Is there a minimum order quantity for custom printing?
We understand that every project is unique, so we don't enforce a strict minimum order quantity. Whether you need a single customized item or a bulk order, we're here to fulfill your requirements.
?
How do I place an order for custom printing?
Placing an order is easy! You can place your order right on our website by clicking the "PLACE ORDER" button. Or if you prefer in person service, come into 557 Queen St West and our staff can assist you.
?
How do I get a quote for my custom printing order?
Requesting a quote is simple! Visit our website and navigate to the "Get a Quote" page. Provide details about your project, such as the type of clothing, quantity, design complexity, and preferred printing method. Our team will promptly provide you with a customized quote.
?
Can I mix and match different clothing sizes and colors within a single order?
Yes, you can! We understand that variety is important. You can mix and match sizes, colors, and clothing styles within the same order. This flexibility allows you to cater to different preferences and needs.
?
What information do I need to provide when placing an order?
To place an order, we'll need the following information: your contact details, the type of clothing item(s), preferred sizes and colors, the design file, and your chosen printing method. You can submit this information through our online order form.
?
Can I make changes to my order after it's been placed?
We understand that adjustments may be necessary. If you need to make changes to your order, such as design updates or quantity adjustments, please contact our team as soon as possible. We'll do our best to accommodate your requests.
?
Do you offer bulk or wholesale discounts?
Yes, we offer competitive pricing for bulk and wholesale orders. The more you order, the more you save. Reach out to our sales team to discuss your specific needs and receive a personalized quote.
?
Can I see a digital proof of the design before printing?
Certainly! Once you've submitted your design and placed your order, our team will provide you with a digital proof for your approval. This step allows you to review the design, placement, and sizing before we proceed with printing.
Our Google & Yelp
Reviews are Awesome!

4.8
Excellent

100,000+
satisfied clients
First time using this service to print a custom tee, glad to see they had a wide variety of printable clothing, especially tank tops! Print quality is pretty great, and after a couple washes the tank top still holds its shape, and the printed pictures haven't cracked. Pretty good turnaround as well, will be using the service again soon!

Loved my t-shirts so much I went back a second time... and then a third! The print and t-shirt quality are excellent, and turnaround time was super quick. The only thing I'd like to see are more style choices for the women's t-shirts.

Absolutely great experience from order to receipt! Highly recommend. The Tee's fit so nicely we are going to order a whole bunch more! Thanks to everyone who helped us order and get our shirts within 3 days!

The t shirt design turned out perfectly and the quality of the t shirt was excellent.

Amazing work! Great quality and  Outstanding customer service. Thanks to Lucas, my team has matching shirts ready in time for our event. I'm definitely coming back to get more printsl. Thanks again for the extra time & effort!

Awesome service. Great business worth supporting. Exactly what they say. Custom printing in 5 minutes!👏👏👏

I love Freshly Baked Tees! I've been coming here for several years to print shirts with memes I photoshop to include my brother's face. It's always a quick and easy process, and the service is great. $30-$40 for one shirt is on the steep side, but it's worth it for the quality of the tee and print plus the convenience of the on-the-spot job. Lucas helped me out this week and he was awesome.

I had a whim to create a personalized T-Shirt 3 days prior to an annual charity event to raise funds for cancer. I went online and within a short period of time i had created and ordered 4 unique T-Shirts from Freshly Baked Tees Custom Tshirts for my family. The T-Shirt looked awesome and i look forward to using for many years to come at this event. FBT website was easy to use to create the T-Shirts, they look awesome, T-Shirt quality was top notch and 2 days later the order arrived at our home. Second time i have used their services and i will continue to do so when the occassion arises.

Made custom Nicolas cage Christmas tees for my family, and I never been more happier! Fantastic service and fast shipping!