Reviews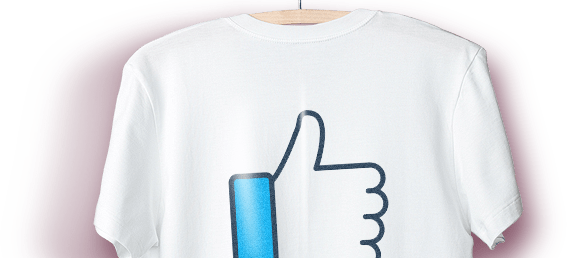 We know you are busy but thank you for visiting this page and spending a couple of minutes to leave us a kind review. We appreciate your feedback and always willing to improve your impression. We stand behind our product! If you have any issues with your custom tee, please contact us and let us make things right. You can leave a feedback on Google or Yelp.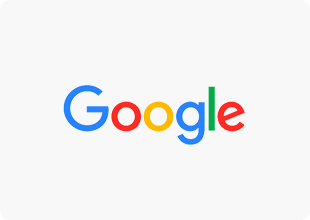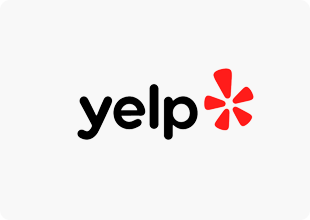 Our Google & Yelp
Reviews are Awesome!

4.8
Excellent

100,000+
satisfied clients
First time using this service to print a custom tee, glad to see they had a wide variety of printable clothing, especially tank tops! Print quality is pretty great, and after a couple washes the tank top still holds its shape, and the printed pictures haven't cracked. Pretty good turnaround as well, will be using the service again soon!

Loved my t-shirts so much I went back a second time... and then a third! The print and t-shirt quality are excellent, and turnaround time was super quick. The only thing I'd like to see are more style choices for the women's t-shirts.

Absolutely great experience from order to receipt! Highly recommend. The Tee's fit so nicely we are going to order a whole bunch more! Thanks to everyone who helped us order and get our shirts within 3 days!

The t shirt design turned out perfectly and the quality of the t shirt was excellent.

Amazing work! Great quality and  Outstanding customer service. Thanks to Lucas, my team has matching shirts ready in time for our event. I'm definitely coming back to get more printsl. Thanks again for the extra time & effort!

Awesome service. Great business worth supporting. Exactly what they say. Custom printing in 5 minutes!👏👏👏

I love Freshly Baked Tees! I've been coming here for several years to print shirts with memes I photoshop to include my brother's face. It's always a quick and easy process, and the service is great. $30-$40 for one shirt is on the steep side, but it's worth it for the quality of the tee and print plus the convenience of the on-the-spot job. Lucas helped me out this week and he was awesome.

I had a whim to create a personalized T-Shirt 3 days prior to an annual charity event to raise funds for cancer. I went online and within a short period of time i had created and ordered 4 unique T-Shirts from Freshly Baked Tees Custom Tshirts for my family. The T-Shirt looked awesome and i look forward to using for many years to come at this event. FBT website was easy to use to create the T-Shirts, they look awesome, T-Shirt quality was top notch and 2 days later the order arrived at our home. Second time i have used their services and i will continue to do so when the occassion arises.

Made custom Nicolas cage Christmas tees for my family, and I never been more happier! Fantastic service and fast shipping!
We are
Trusted by