Valentines can be a magical time, but it can also be an extremely stressful time of the year for those who struggle to find the ideal present. Therefore we have brought together a great little article on the five best ideas for Valentine's Day Gift for Him and Her in 2019. These gifts are perfect for the couple that has everything, or for partners who are at a loss at what to get their special someone. The beauty of Valentine's Day is that you can express your love in your unique way and it is about time that you nailed those Valentine's Day gifts, and if you are lucky, you might even get to enjoy a few extra perks on the day! So, without further adieu, here is the first gift idea, the gift basket!
Custom T-shirt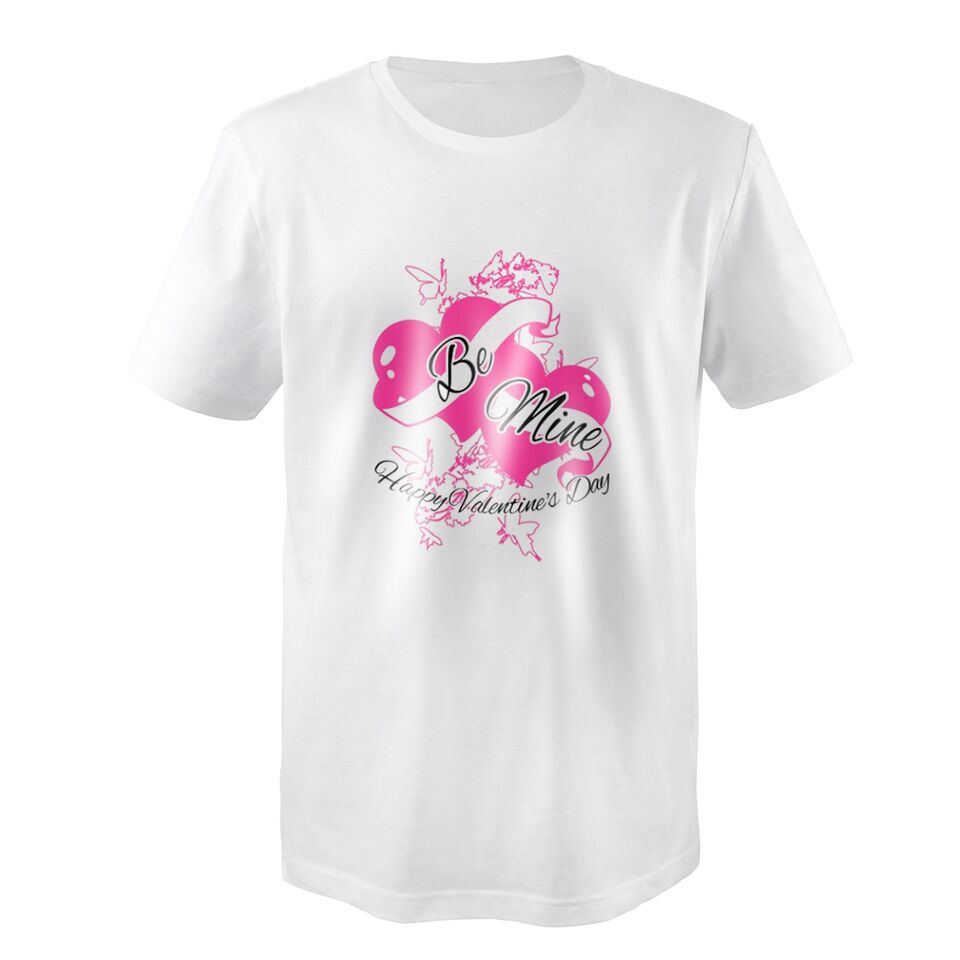 One of the best ways to surprise your boo for Valentine's Day is to surprise them with a Valentine t-shirt for couples. That way, when you are out and about on the day, you can be all cute, and cuddly and everyone will know you are with your one and only. There are tonnes of options when you are looking for customized t-shirts online, but one of the real leaders in Toronto is Freshly Baked Tees.
Toronto Tees has been a one-stop source for Valentine t-shirt ideas and enjoys a powerful in-house design system that can deliver any customised Valentine 's Day t-shirt ideas that you may have. The team at Toronto Tees has created a custom shirt design template that works with a variety of shirts including classic t-shirts, long sleeve t-shirts, vintage t-shirts and even hoodies. This design motif allows you to customise your t-shirt to your heart's desire, and have that shirt, or shirts delivered to your home in a matter of days. Plus, with this powerful technology, you will be able to utilise the custom t-shirt mock-up that is created by Freshly Baked Tees to ensure you are getting exactly what you are paying for regarding a t-shirt.
A great option for Valentine's Day is to create a t-shirt that is a mix of writing and graphics. For the couple who is a little louder, you can add some glitter or big graphics to ensure your t-shirt pops. While for those who like to be subtle, a t-shirt with some writing and a small graphic might be able to pull your special day together. There are plenty of options, and with the ability to customise your very own t-shirt what else do you need?
The best part of using a custom t-shirt for a romantic gift is you can buy something that your special someone will wear for years to come. Plus, if you are thinking of popping the big question during Valentine's day why not incorporate your t-shirt into your proposal and ask will you marry me on your chest? The possibilities are endless, but with an influential t-shirt designer and great quality t-shirts the team at Toronto Tees is hands down the best choice for a custom t-shirt for him and her on Valentine's Day.
The Gift Basket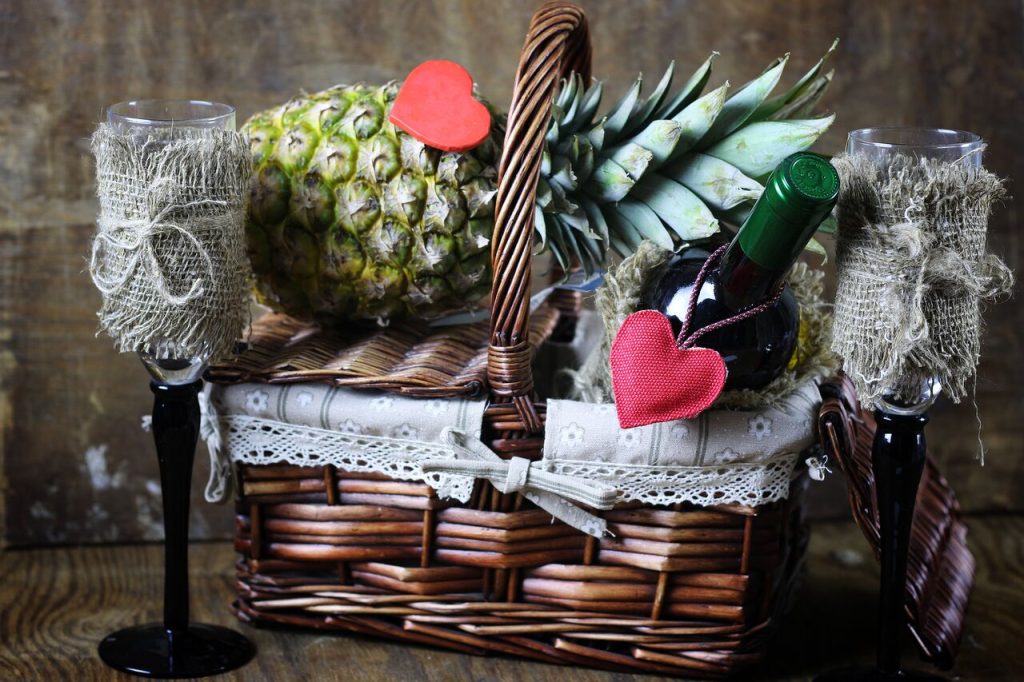 When you are looking to find top valentine gifts for him and her, one of the best options is to look towards the classic gift basket. The gift basket is one of those options that allow for some personalisation while ensuring that the couple can get something that celebrates their love and their unique way in which they came together as a couple. There are a few options for styles, but the most important thing is to find a unique romantic gift.
A romantic basket puts a focus on love and allows for the couple to celebrate throughout the day. Some of the best options would be to include chocolate, some bath essentials like bath bombs, soaps and of course some candles! This kind of basket is all about the romance, and no matter if you are a newer couple or someone who has been with their other half for years, we can all agree that a romantic gift basket is a perfect option for Valentine's Day.
For those who prefer a more laissez-faire style Valentine's Day, there are some great ideas for baskets for him and her. You can include some great movies or DVD's that the couple loves, you can add some new tech to enjoy on February 14th, or you could even include some books so that they can wrap up in a blanket and enjoy a great read. If you have some foodies that are in love, a great option is to make up a basket that includes raw and fresh ingredients for a great meal. The idea, of course, would be for the couple to make the meal together and enjoy their time together. Plus, they can make and enjoy a delicious and nutritious dinner! The possibilities are endless, but the most important thing is to ensure that the couple is celebrating their love and togetherness.
Weekend Away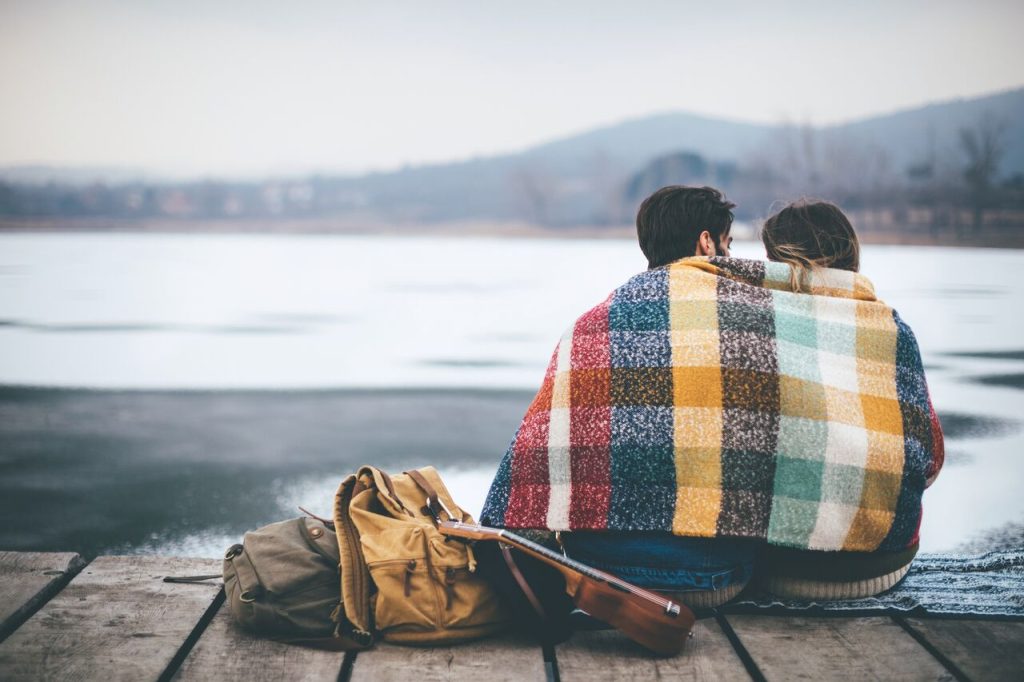 Although this might seem unattainable, a weekend away is a great economical option to rekindling your relationship and an amazing him and her romantic gift. To keep it inexpensive, we are going to further divide this amazing valentine gift for your girlfriend or boyfriend into three possibilities. First, it will be a real weekend away at a destination, the second will be a weekend away near you, and lastly, it will be a weekend away at home. Naturally, not all our readers can afford to jet off to somewhere, but there is always something you can do to celebrate Valentines together.
The weekend away at a destination does take some planning, and for those who are on a budget, it might be best to look at weekends other than Valentine's weekend. However, if you are looking to go all out, you can look to spend the weekend in a gorgeous city. Whether it be Venice, Paris or New York, the weekend is all about you two, so make sure to plan some cute couple activities throughout. Plus, if you are smart, it would be a good idea to ensure you two have some downtime, galivanting throughout a new city can be exhausting!
A weekend away in your area can be a perfect opportunity to keep the budget modest and celebrate your love. If you have a metropolitan area near you, head to the downtown core, and spend the weekend with your boo. Act like a tourist in your town and have fun with it. The focus of the weekend needs to be about you and your loved one and you never know what cool new restaurant you might discover!
A weekend away at home can be a real gamechanger when you are looking to change things up and celebrate Valentine's Day. There are a couple of options for things you can do, but one of the favourites we have seen over the years is the campout. Grab an air mattress, clear the living room and enjoy a weekend of sappy romcoms, or binging a full season of your favourite television show. Make sure to focus on spending time with your better half, and no matter what you end up doing at home, you will come out closer than ever before.
The Well-Being a Gift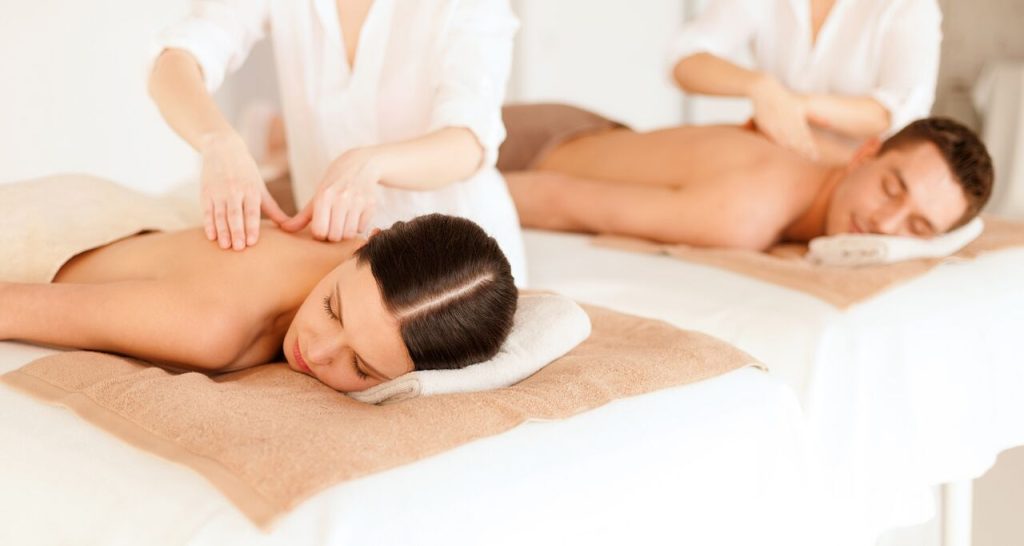 When you are looking for Valentine's day gift ideas for him or valentines gift ideas for her, one of the best ways to celebrate is with a well-being a gift. There are a few different ways in which you can deliver a gift of this magnitude, but we have brought together our favourites!
If you are lucky enough to live in a city that is close to a Nordic spa, a gift card for entry and a robe rental will go a far way to ensure that the happy couple is relaxed and ready to grow closer. This kind of gift will allow the couple to go when they can, and most importantly, ensure that they are comfortable. If you are looking for something a little extra, you can book a massage as well to help ease into the day.
If you are in a city that does not have a great Nordic spa around, there are still some great well-being gifts that you can utilise during Valentine's Day. First, you may want to pamper the other half with a manicure and pedicure at a local nail spot, and for him, the same thing! Who does not love a little hand and foot love to ensure you are feeling your best on this great holiday. If you are a person who loves relaxation, then a message and a yoga class might be a great option. The massage is the perfect way to get your body relaxed and ready to stretch. While the yoga class should be in or something a little lighter with a focus on breathing and pulling to get the most out of the massage that you enjoyed earlier in the day.
Finally, if you are at a complete loss at finding the perfect gift for him and her, a bath focused gift with some wine is never a bad idea. Include some great bath bombs from a local shop that will allow for some positive energy while enjoying your bath. While you can add in a bottle of wine and maybe a great book to ensure that both he and she can focus on their well being and relaxing on Valentine's Day.
The Sentimental Gift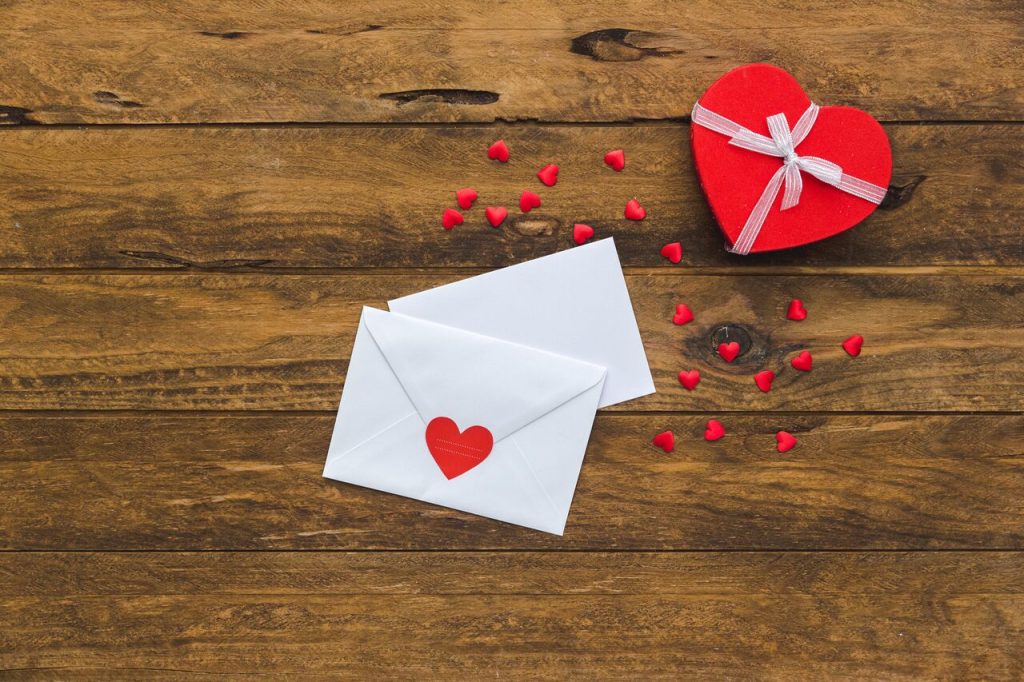 When it comes to Valentine's Day, you can never go wrong with sentimental options. From dealing with a memory to trying to make new memories, a fantastic Valentine's Day gift will ensure that both he and she are happy and loving. It is that simple, and with that in mind, here are some great sentimental options for Valentine's Day in 2019.
The written word has been one of the best ways to showcase love and affection for generations, and when it comes to a sentimental option, it is a great choice. It takes some skill, and often a steady pen, but the ability to write with love is a skill that many would love to have. It can either be a poem about your partner or even showcasing your relationship and some special moments. If you are looking for something a little longer, you can also write a short story or a novella about your partner and showcase how and why they are your loved one. This is not for everyone, but for those who can write with their heart can genuinely showcase the sentimental side with their partner, and that is never a bad thing.
One of the classic approaches to Valentine's Day gifts is to gift your loved one a photo album. There is a tonne of options on how to do this and all of them are great. You can order a photo album online that allows you to customise it a little and can be sent to your boo with ease. For those who like to express themselves through arts and crafts, scrapbooking a photo album can be a great way to speak to your partner or showcase a friend's relationship some love. Finally, if you are looking to really wow, companies like Fracture offer glass-encased photos that are perfect for the home or office. From a proposal picture to something a little more special to the couple at hand, there are plenty of great options to ensure that you find a sentimental gift that is perfect for Valentine's Day.
With more than a few possibilities for Valentine's Day gift ideas, we have brought together our top five for him and her gifts for this year's Valentine's Day. We touched on the classic gift box, a weekend away or even at home, the well-being gift focused on relaxation, the sentimental gift and of course custom t-shirts. The key to the perfect Valentine's Day gift is to find something that speaks to your relationship. This could be a photo album, a gorgeous custom t-shirt or even just a day at the spa, but the important thing is to ensure that you and your partner are feeling loved and closer on the big day.
Did we miss your favourite? Comment below with your go-to or ideal gift this Valentine's Day and start a conversation with your fellow humans!